Stranger Things is one of Netflix's biggest breakout hits and fans of the show have been waiting for over a year for the next season. The premiere on May 27th had viewers eager to binge the first episodes that were released. To get in the mood for the show, or to show your love for it at future conventions, here are some easy cosplay ideas to help you embrace the fandom.
Eleven is not only a badass character but she has some truly iconic outfits. The classic look is her pink dress and blue jacket combo from the first season. Many companies make decent replicas of her outfit but you can easily throw this together with a simple pink dress (bonus for a white Peter Pan collar), blue jacket, mid-calf yellow and green athletic socks and white tennis shoes.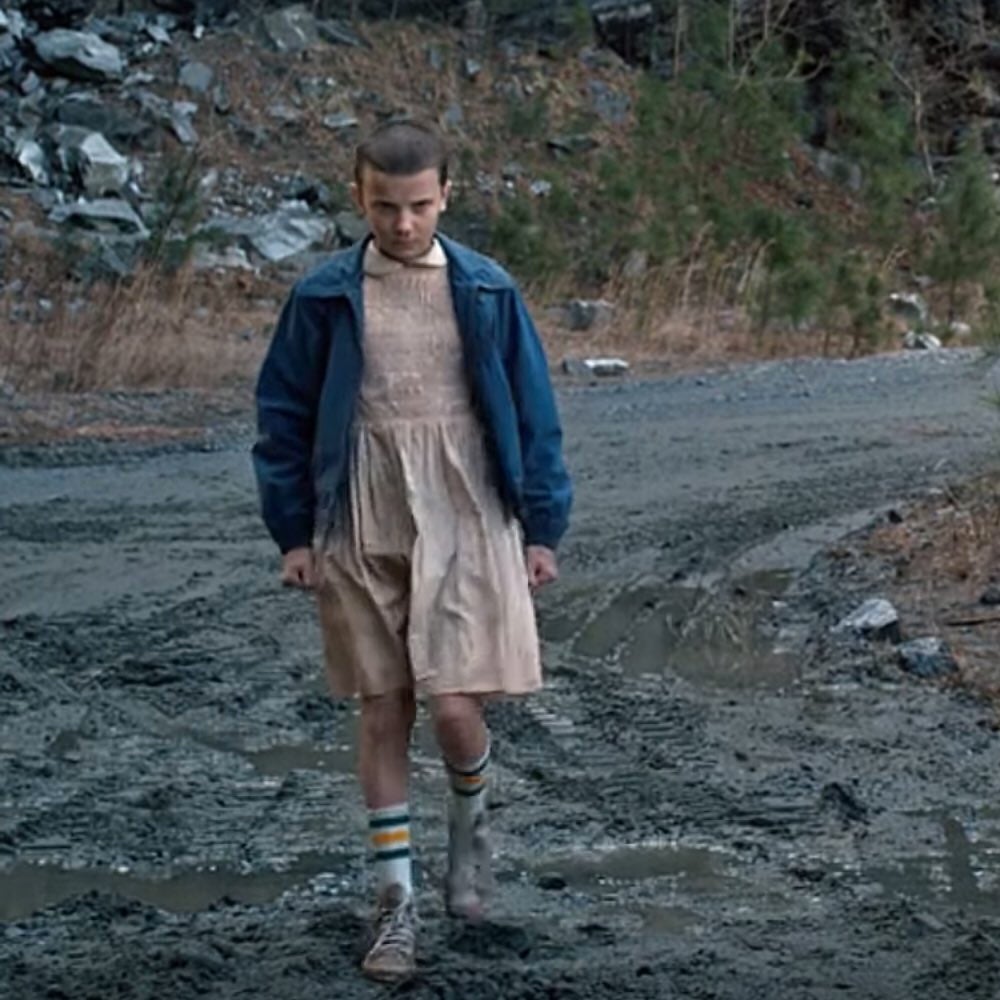 Her other recognizable outfit is her very 80's romper seen in season two. Again, Rubies and even Target have made replica versions of this design but if you want to do it yourself, grab a black romper and some fabric paint/markers and have fun drawing the fun retro designs all over.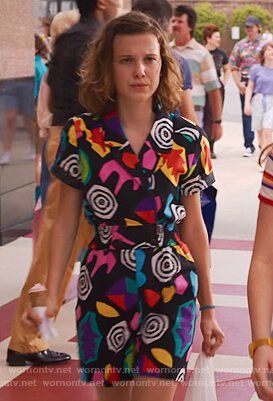 Another popular character in the series is Steve Harrington, whose character evolution from bully to best babysitter ever, has solidified his devoted fan following. For a more casual look, Steve's grey bomber jacket ensemble from season 2 can be worn as a vintage styled outfit or add yellow gloves and a bat with nails and you're Steve prepared to battle the Demogorgon. Something a little more fun is Steve's Scoops Ahoy sailor uniform from season 3. You can find it readily available online or make your own by adding a sailor collar and lined trim to a basic shirt.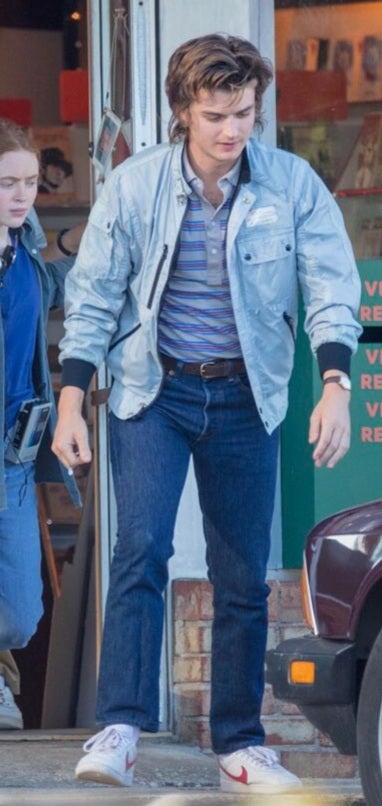 Of the core friend group, Dustin, has become one of the most cosplayed of the characters and his outfits are both easy and recognizable. And they are all incredibly similar. Regardless of the season, Dustin is seen in khaki pants or shorts, a t-shirt and a baseball cap. While the exact shirts and hats might change, they are all easily available online making for another easy closet cosplay to put together.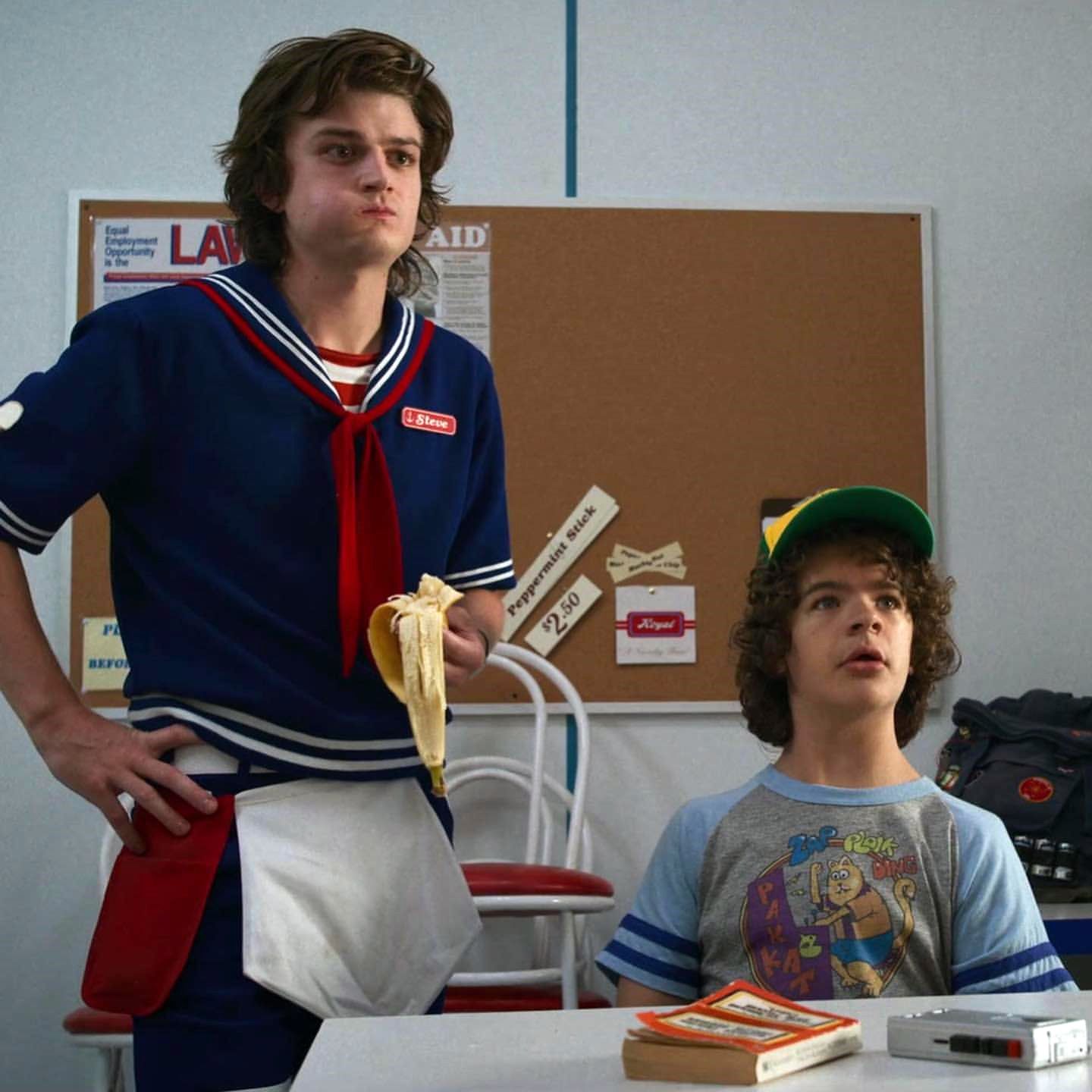 Now for more of a challenge, you can take on a Demogorgon cosplay. While there is a bodysuit and latex mask available, it's not exactly the most accurate. To take it up a notch, you can make some minor adjustments to the pre-existing costume to make it your own or you can start from scratch by creating your own bodysuit. To give the premade bodysuit texture rather than the flat sublimation dye, try using paint or puffy paint to create the rough textured skin on top of the bodysuit.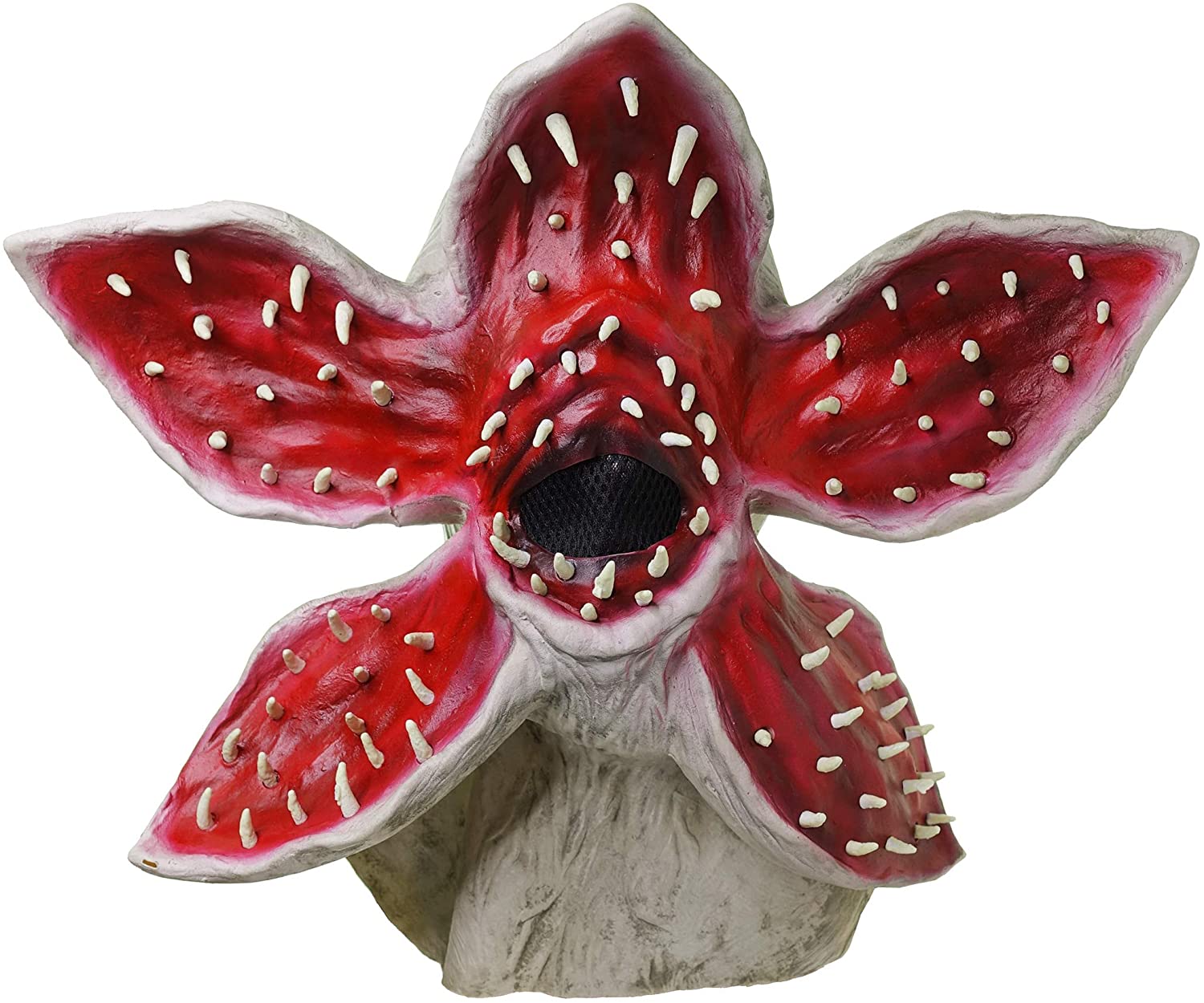 For the latex mask, use either paint and a brush or an airbrush to make the mask more realistically colored. Add in dimension with areas of highlights and shadows. You may want to also replace the face shield for something a little more opaque but still see-through. One option is to use a hard shell like those used for Spider-man suits and can be found on most zentai printing websites or on Etsy.
That's not even half of the characters you can cosplay as, giving you a chance to take your wardrobe back to the 80's. And with Season 4 now out, be prepared for even more cosplay inspiration, including a whole new monster.
This post is from: https://www.cosplaycentral.com/topics/cosplay/guide/how-to-make-a-stranger-things-cosplay-from-the-netflix-series
Comments
comments